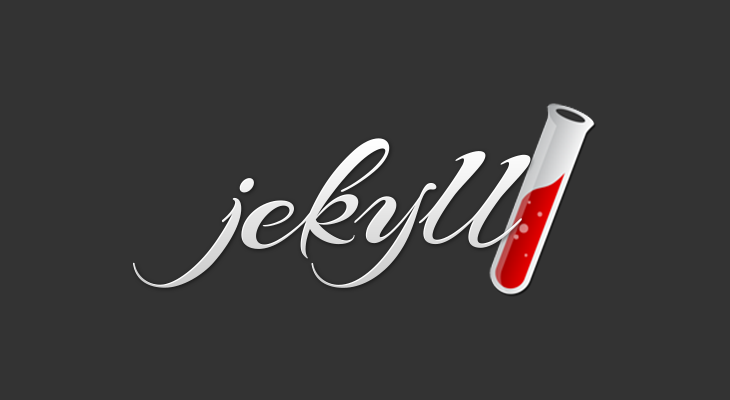 Transform your plain text into static websites and blogs. – jekyll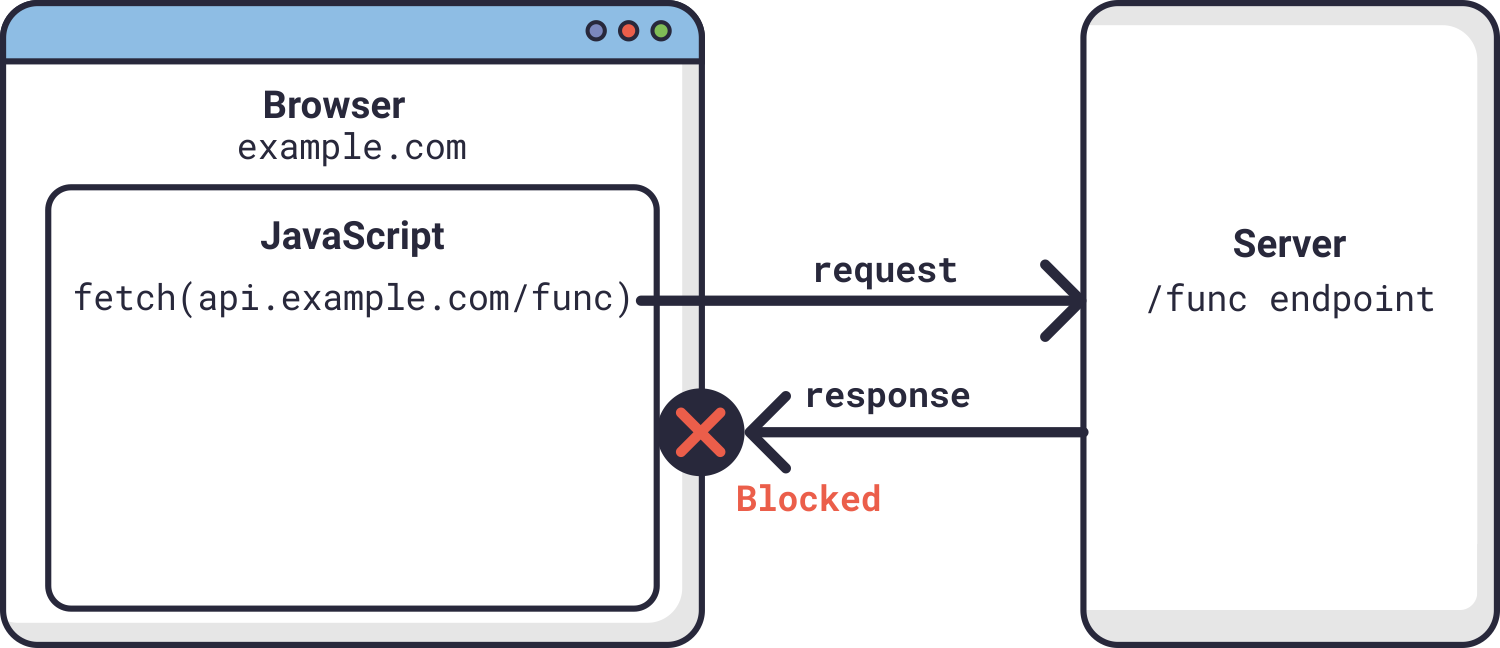 According to MDN Cors Origin Resource Sharing (CORS) is a mechanism that uses additional HTTP headers to tell browsers to give a web application running at one origin, access to...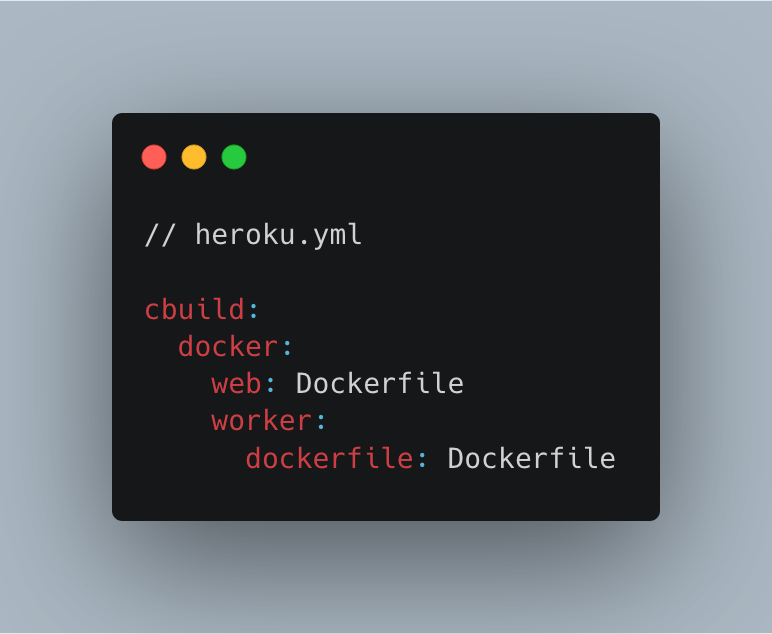 Heroku is a platform as a service (Paas) that enable you to deploy and building web apps and save to the cloud. Heroku support any languages or framework like NodeJS,...

Rust provides a module system that can be used, you can manage your module system in rust with visibility (public/private) between them.